Nursery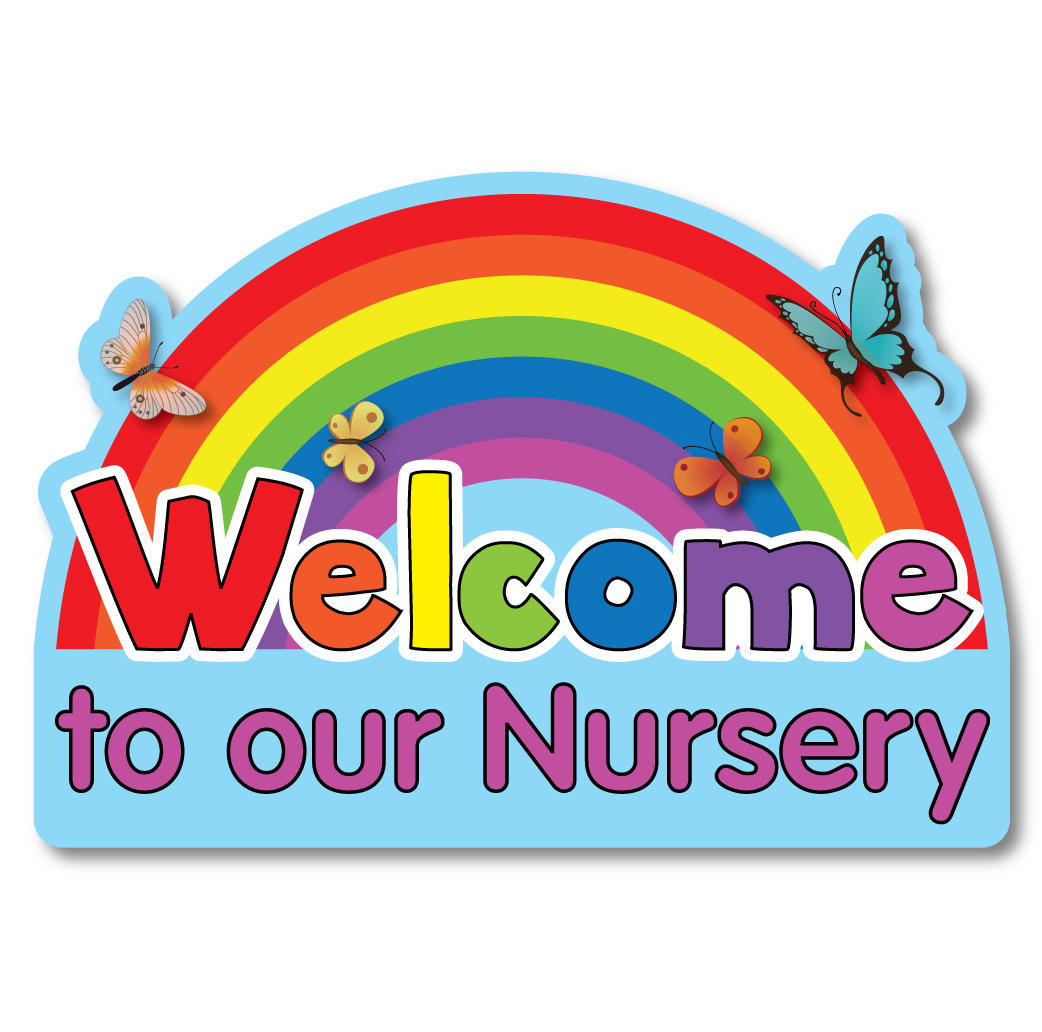 SPRING TERM 2023
HAPPY NEW YEAR and Welcome to back to Nursery for our Spring Term.
We will begin our new term by settling the children back in to the environment and welcoming some new starters.
We will be talking to your children and modelling vocabulary at this time with questioning, and we will also demonstrate social skills like sharing and turn taking. We hope to begin some more formal directed teaching sessions of letters and sounds to encourage listening skills and some early mark making. A lot of our play will still be outdoors so please continue to provide suitable outdoor clothing which may get wet or muddy!
Our Religion topic will be Our Local Church and Community, the Eucharist and Lent and Easter.. We will participate in child focused liturgies incorporating stories about Jesus and God's word. Children will learn about statues and other religious symbols. Leading up to Easter we will concentrate on the act of Giving.
Literacy will still be done through play and will continue to have a strong focus on communication and talk. We will listen to and explore some traditional tales like The Gingerbread Man, Goldilocks and the Three Bears, The Three Little Pigs. Children will learn about story structure and will join in some repeated phrases. If you could share these stories at home that would be great! We will send further information about our letter and writing scheme later in the term so please check our Facebook page.
Outdoor physical play is very important in developing the muscles needed to make marks and begin early writing so this will continue as much as possible, weather permitting.
Maths will also be done by counting, sorting and looking for patterns in the indoor and outdoor environments. You could watch Numberblocks on CBBC to help your child with counting. We also enjoy watching Greg on Adventure Island which can be found on YouTube.
Anything you would like to ask or contribute that will help with your child's learning journey will be welcomed.
We enjoy watching YouTube clips to bring these topics alive, which you can also share at home. Have a look at :
Come Outside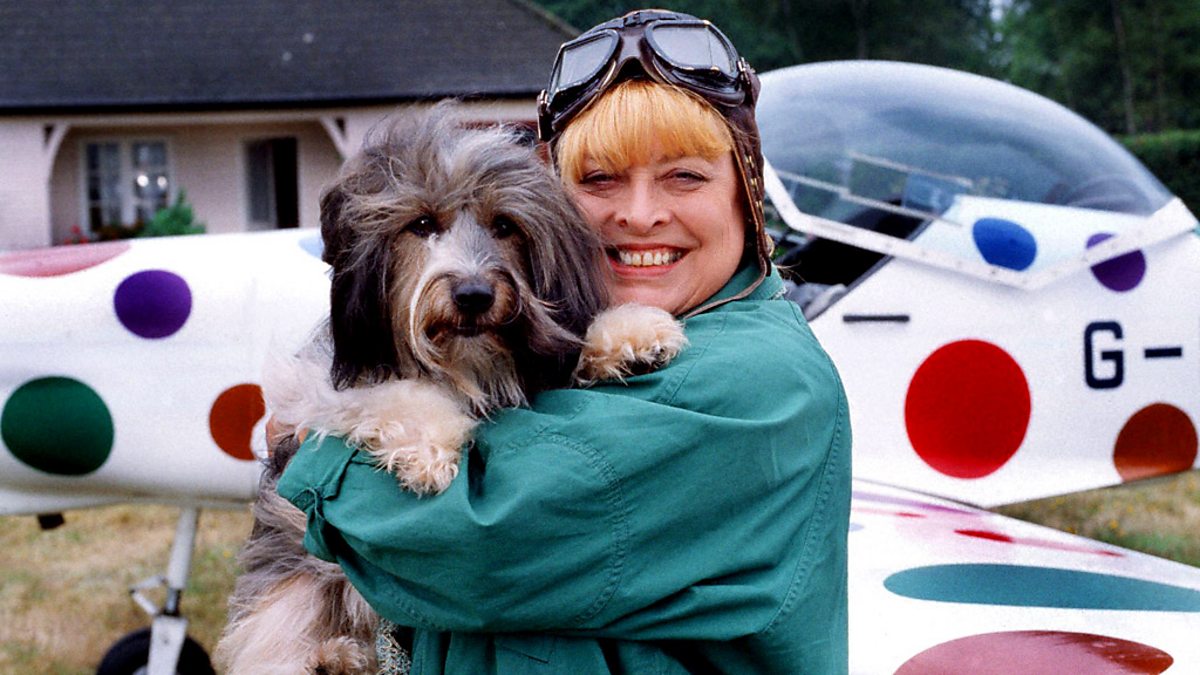 Play School TV Adventure Island
Go Jetters
Anything you would like to ask or contribute that will help with your child's learning journey would be welcome.
http://www.bookstart.org.uk/static/bookstart/have-some-fun/activities/
Details about the children's learning in Nursery is outlined in the planning document below: