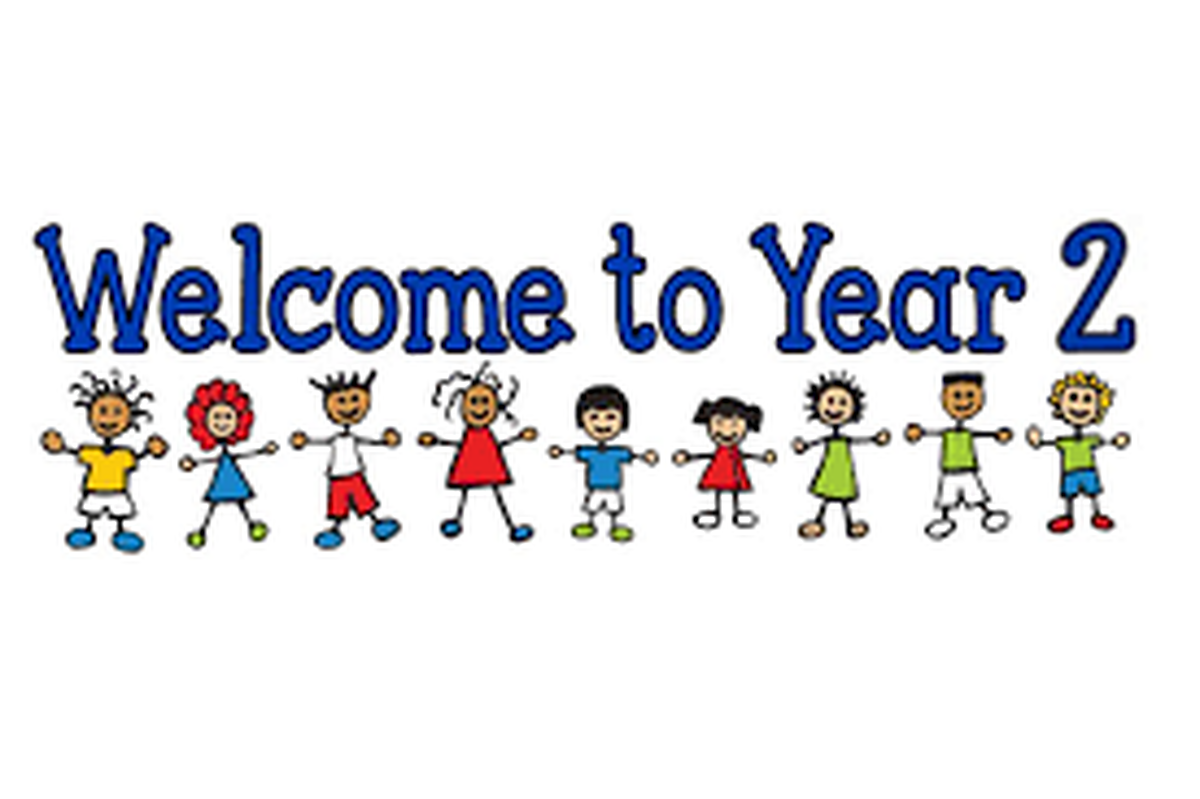 Year 2
Staff: Mrs E Evans (Class Teacher & Deputy Head Teacher), Mrs S. J. Higgins (Class Teacher pm only), Miss L Marsh (Teaching Assistant)
SUMMER TERM
Welcome to Year 2. Our topic focus this half term is FAMOUS FOR 5 MINUTES
For your information a curriculum overview grid showing how this will link in with other subjects is shown below.
In our RELIGION lessons we will start the term looking and the topic opportunities and spreading the word of God. We then move onto a topic all about rules and thinking and reflecting about why we have rules in life and how we follow them.
During the ENGLISH sessions this half term all our texts will focus on stories from famous authors. First of all we will look at popular Year 2 texts 'The Great Explorer' and 'The Beast' by an new author called Chris Judge. We will them study a range of Anthony Browne texts.
In MATHS we will continue to work on Fractions and then we will move to measure and time before ending the term recapping over previous work and focussing on adding, subtracting, multiplying and dividing.
If you have any further questions about our learning in this term please call in to see the Year 2 staff at the end of the school day.
Notices and Key Dates
P.E. is on Monday afternoons.
Spellings will still be sent home each week in your child's communication log please take time to practise these at home. Additional reading homework will be sent home every two weeks in the Spring Term. the homework may include questions to ask your child about their reading book, reading comprehensions and KS1 reading questions or learning log homework focussed around reading or a text studied in class. More details will follow regarding this.