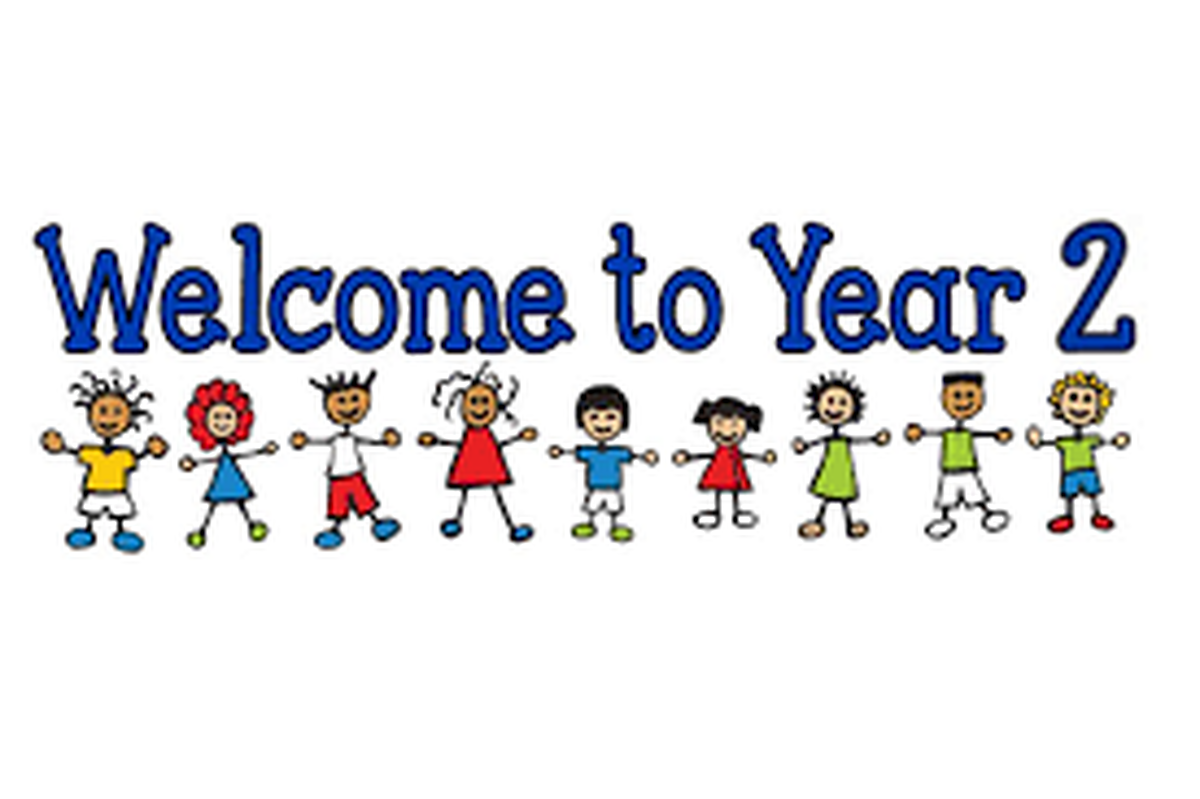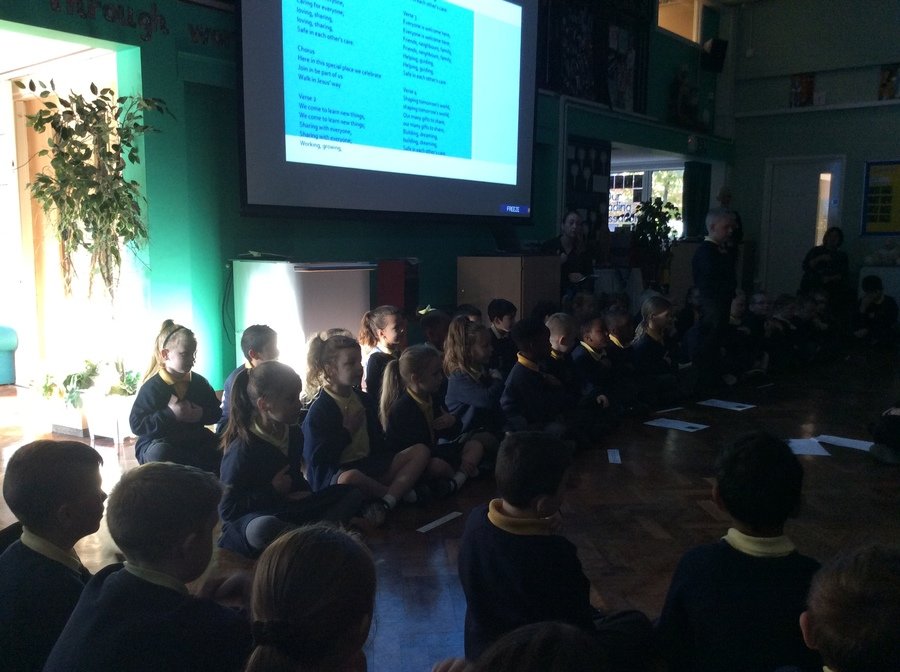 Year 2
Staff: Mrs E Evans (Class Teacher & Deputy Head Teacher), Mrs S. J. Higgins (Class Teacher pm only), Miss L Marsh (Teaching Assistant)
SUMMER TERM 2022
Welcome to Year 2. Our topic for this term is 'Famous for 5 Minutes'
For your information a curriculum overview grid showing how this will link in with other subjects is shown below.
In our RELIGION lessons we will continue the work on Easter and then start the last topics of Pentecost and Reconciliation.
During the ENGLISH sessions this term all our texts will focus around author studies. We will look at two main authors this term a new author Chris Judge and the famous author Anthony Browne all the texts chosen will be written by these authors.
In MATHS we will consolidate our learning on the 4 rules of number and we will practise our operations daily. We will move on to Time and measure during the summer term too.
Please refer to the topic overview below for a breakdown of the creative curriculum.
If you have any further questions about our learning in this term please call in to see the Year 2 staff at the end of the school day.
Notices and Key Dates
P.E. is on Monday afternoons. Please come to school on Mondays in your P.E kit.
Spellings will still be sent home each week in your child's communication log please take time to practise these at home.