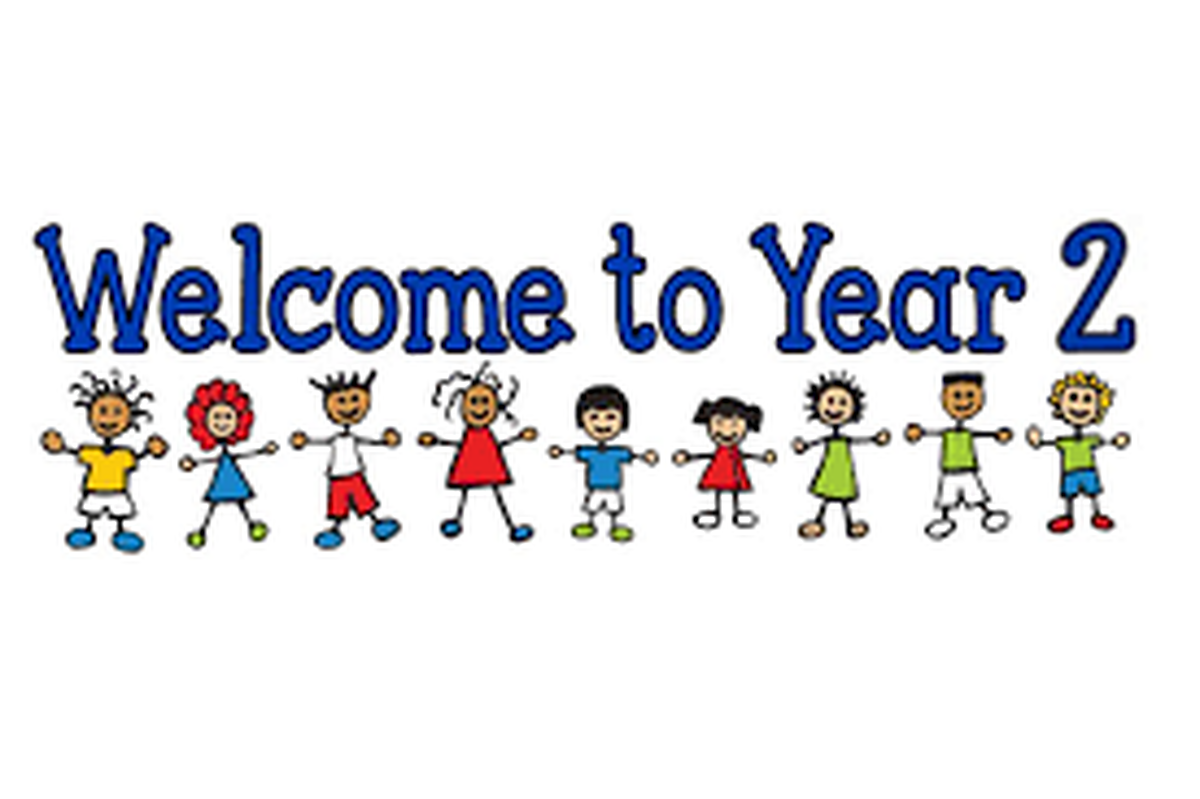 Welcome to Year 2 Mrs Higgins, Mrs Marsh and I are looking forward to welcoming you all back on the 2nd September. We have been working very hard over the holidays to make sure everything is in place for a wonderful year.
School might look slightly different when you return but the changes are so we can have a safe and exciting year. We start the Autumn term with a wonderful topic called Fire! Fire! below you will find the overview for the topic and what we plan to do over the term.
Religion
Over the Autumn Term we will complete a range of RE topics including beginnings, signs and symbols and the term will be completed with a Preparations and Advent topic.
English
Over the term we will review Year 1 objectives and work on the summer objectives missed. We will spend some time looking at phonics and basic sentences before moving onto some of the Year 2 targets. Our texts will consist of a range of fiction and non-fiction texts and we will examine Samuel Pepy's diary and study two fictional Great fire of London texts called The Baker's Boy and Toby and the Great Fire.
Maths
At Holy Family we follow the Maths Rose Hub curriculum to support mathematical development. The curriculum has been altered to take into account the missed Summer term. We will start Year 2 by revisiting the Year 1 objectives and looking at Place Value. During the second part of the term we move onto addition and subtraction.
PE will be on a Monday afternoon. Please come into school in your PE kit on a Monday
Spelling tests will take place every Monday and reading books will be changed weekly. Please try and read for 10 minutes a day.
If you have any questions please speak to either Mrs Evans, Mrs Higgins or Miss Marsh