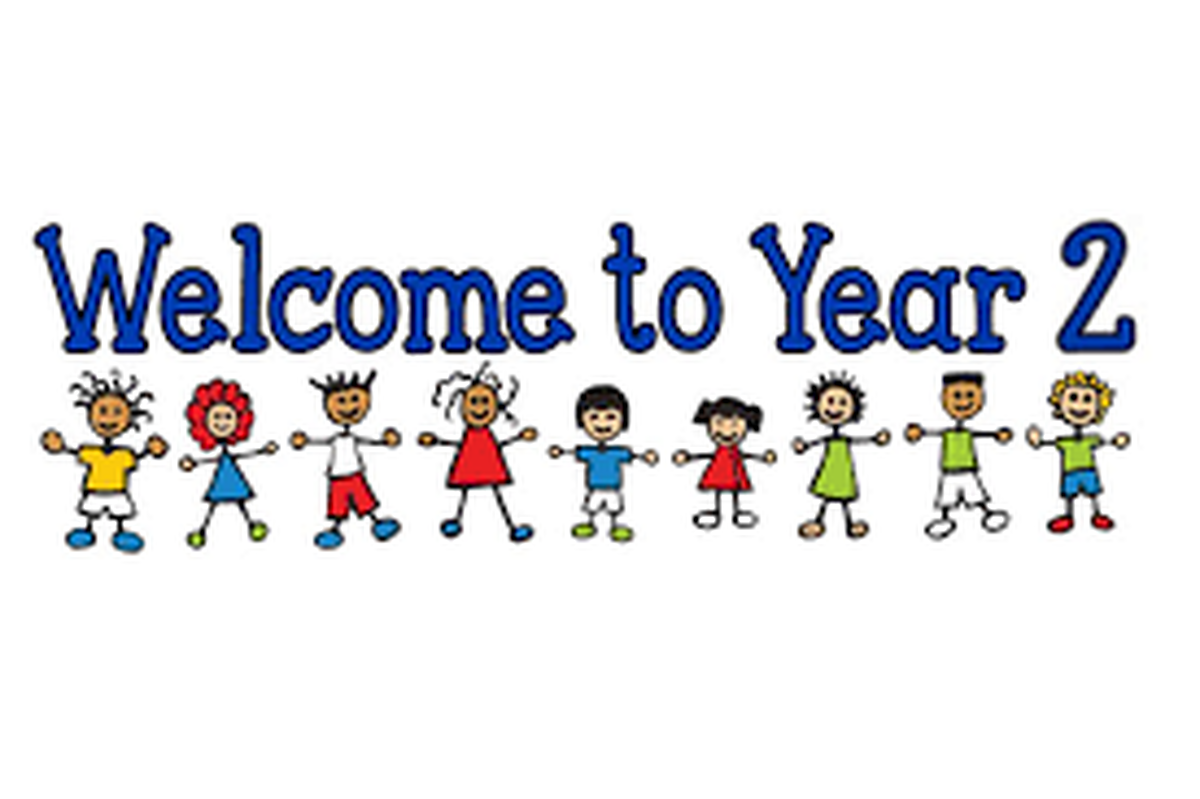 Year 2
Staff: Mrs E Evans (Class Teacher & Deputy Head Teacher), Mrs S. J. Higgins (Class Teacher pm only), Miss L Marsh (Teaching Assistant)
SPRING TERM
Welcome to Year 2. Our topic focus this half term is Where to Now?
For your information a curriculum overview grid showing how this will link in with other subjects is shown below.
In our RELIGION lessons we will focus on books and thanksgiving this term. We will start by looking at our favourite books and why we have books and then start to examine the special religious books we have in school and church. Children will end the unit reading and reflecting on the Gospel and will start to understand scripture. The Thanksgiving topic we begin by looking at ways we say thank you before progressing to the Eucharist and parts of the mass.
During the ENGLISH sessions this half term all out texts will focus on journeys and animals. Children will learn about modes of transport and read and work from texts such as Mr Gumpy's Outing, Mr Gumpy's motor car, Titanic texts, Pig's Knickers, Hattie Peck and the Lion in my Cornflakes. Children will write character descriptions, retell parts of the stories, Instructions, write as a passenger on the Titanic and humorous poems.
In MATHS we will start work on multiplication and division before moving on to money and statistics. All units will start with practical equipment before moving on to pictorial representations and abstract working . Children will be given the opportunity to master skills and use multiplication and division in a range of problem solving opportunities.
If you have any further questions about our learning in this term please call in to see the Year 2 staff at the end of the school day.
Notices and Key Dates
P.E. is on Thursday mornings.
Family mornings will commence on Wednesday the 8th January . After the February half term the family mornings will run as 'maths workshops'. This was discussed and agreed with parents so that parents have more of an idea of the Holy Family maths policy and can best support their child in their mathematical development.
Spellings will still be sent home each week in your child's communication log please take time to practise these at home. Additional reading homework will be sent home every two weeks in the Spring Term. the homework may include questions to ask your child about their reading book, reading comprehensions and KS1 reading questions or learning log homework focussed around reading or a text studied in class. More details will follow regarding this.